Category: News
Published: Monday, 18 June 2018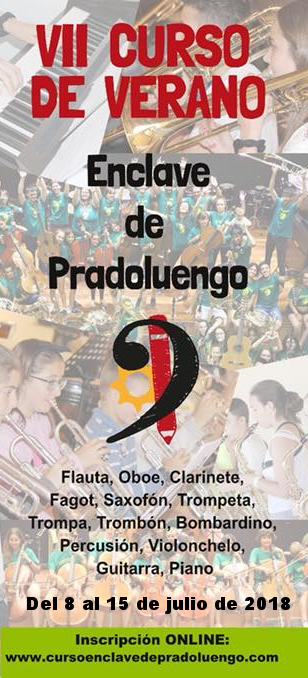 More info HERE
Category: News
Published: Friday, 16 March 2018
Concert by Arsis Duo
Héctor Abella - clarinet
Isis Pérez-Villán - piano
Tuesday March 27th. 18:00 h.
Conservatory "Jesús de Monasterio" in Santander.
Works by A. Soler, J. de Monasterio, M. Yuste & S. Brotons.
More info here.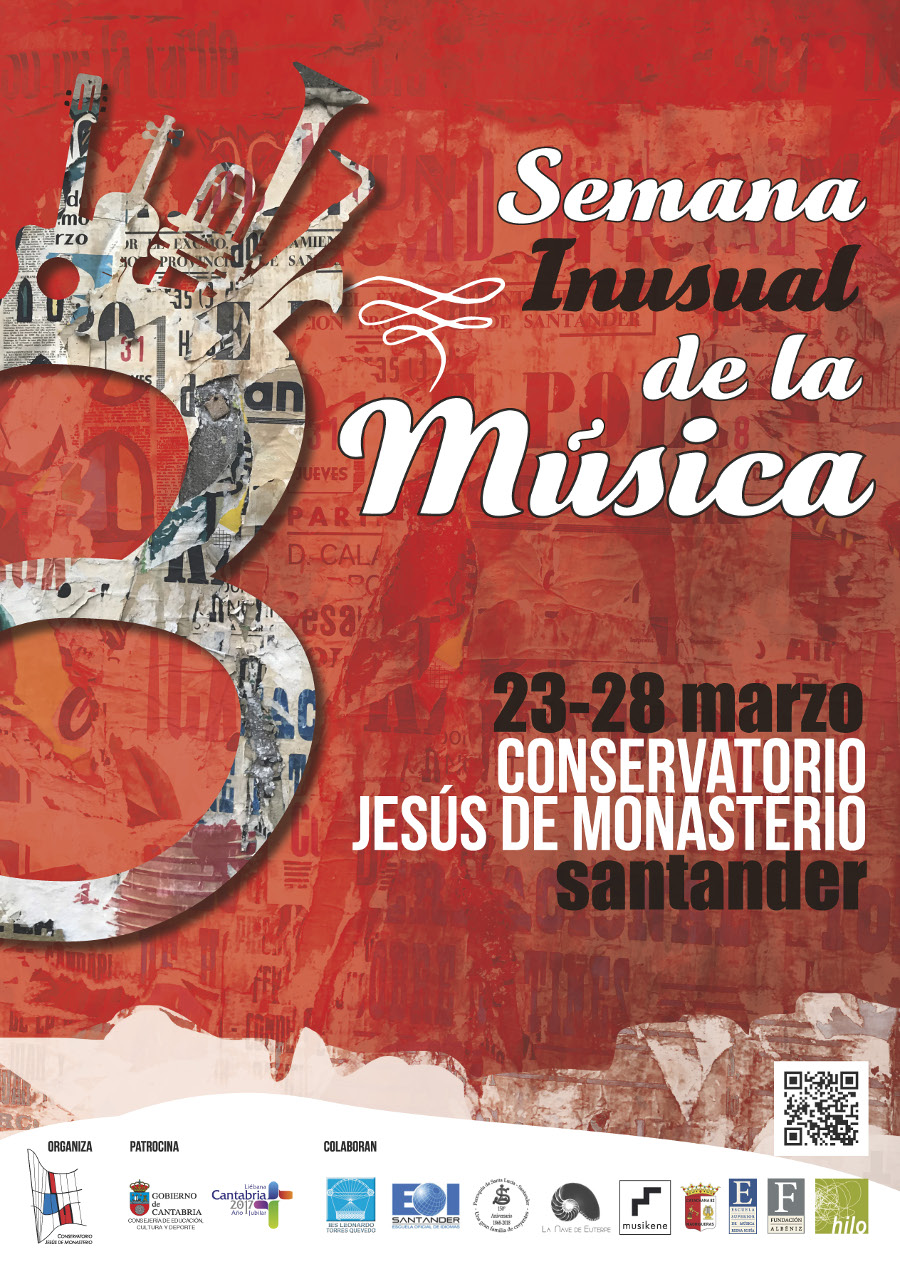 Category: News
Published: Monday, 24 April 2017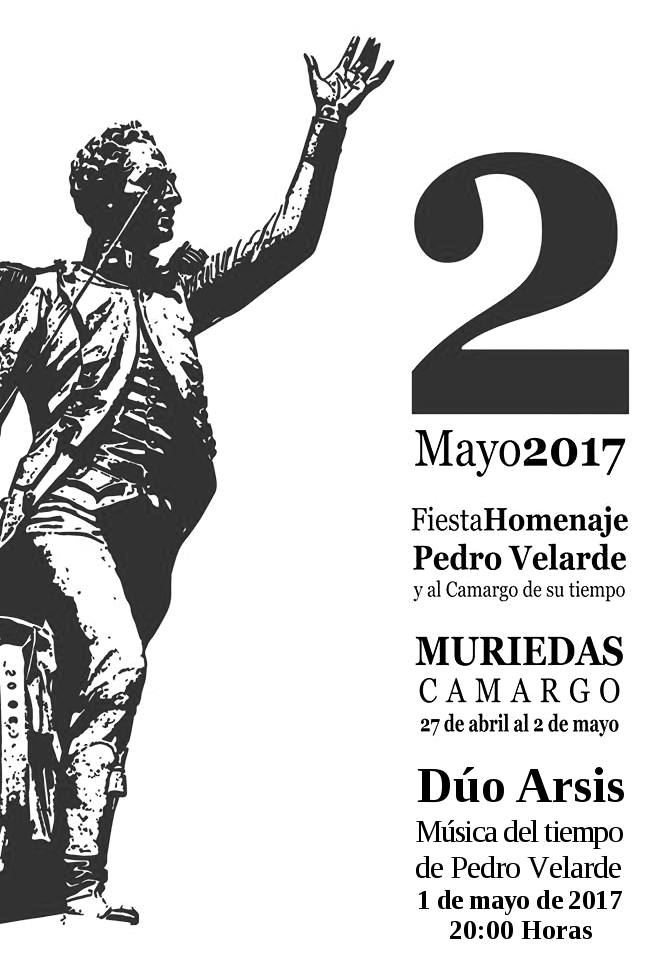 Arsis Duo plays a selection of original and arranged works for clarinet and piano by Spanish and French composers who lived in the time of Pedro Velarde y Santillán (1779-1808).
The concert will take place the 1st May 2017 on Plaza de la Constitución of Muriedas (Camargo, Cantabria), Pedro Velarde's place of birth, at 8.00 p.m.
Click HERE to download the program of the concert.